In the race for existence, striking teenagers discover that activism, authority and awareness make for a steep learning curve.
Determined to provoke real action, New Zealand teenagers nationwide join the global School Strike for Climate. But planning a movement and building momentum are the easy parts as they face political indifference, their own privilege, and the ongoing struggle to be heard…as the tides continue to rise.
---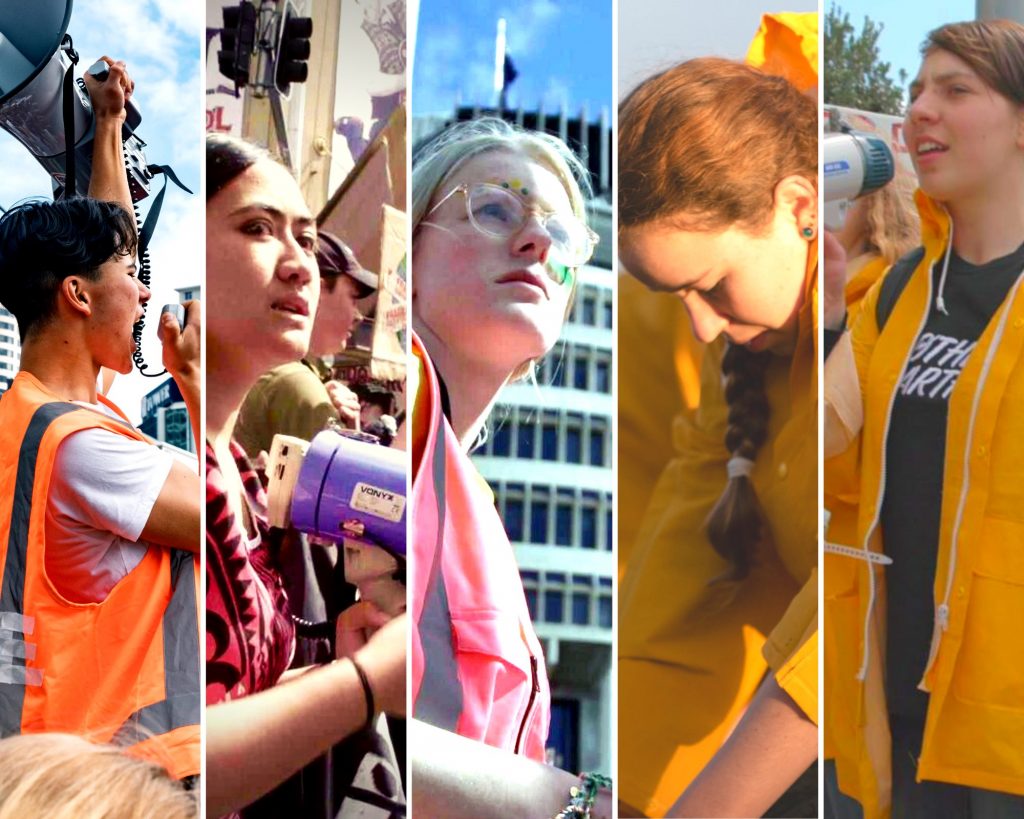 ---
Background to the film
In 2019, students in more than 150 countries launched strikes to demand action to avert cataclysmic climate change.
In Aotearoa New Zealand, filmmakers The Rebel Film Collective started shooting seven months before what became the world's biggest ever climate change strike. We were given intimate access to New Zealand students' meetings, homes and personal video diaries to record how the local movement began.
We were there when an unexpected turn of events changed the face of the protests. High Tide Don't Hide reveals the inner processes of teenagers mobilising record-setting numbers of children and adults…while dealing with the looming threat of climate change, interpersonal politics, and the need to just be teenagers.
Dedication to Jeanette Fitzsimons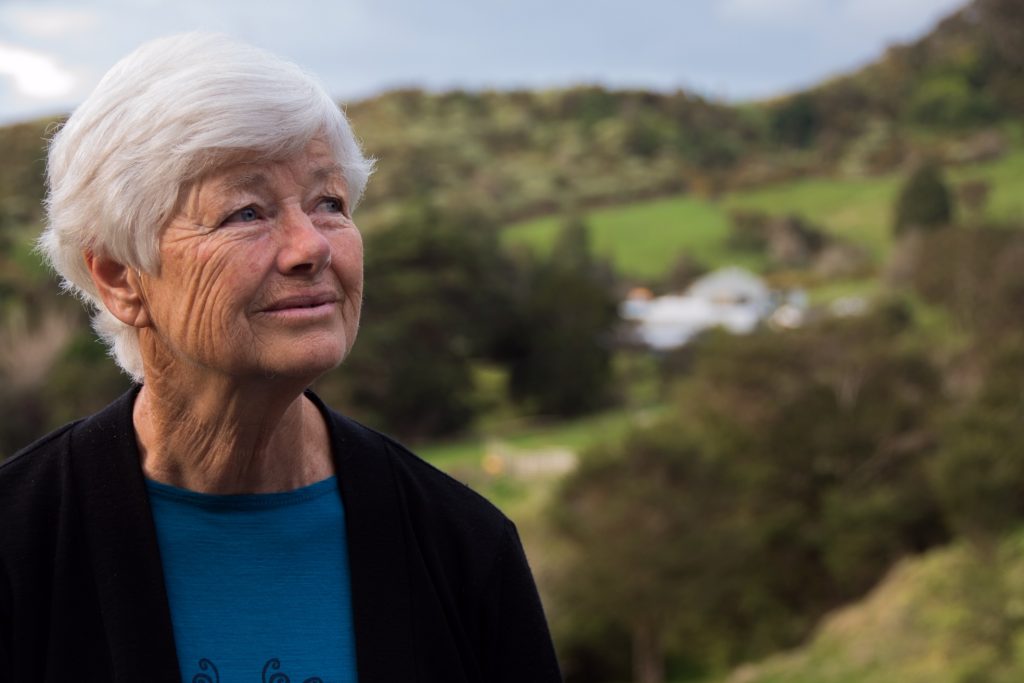 This film is dedicated to a remarkable leader who inspired so many people to stand up for the Earth and to take on the challenge of climate campaigning. Jeanette Fitzsimons gave her life to more than Green politics, she also gave it to the next generations. Her contribution was an unflinching, science based voice which could not be refuted. It was also a visionary and loving leadership to groups and individuals standing up for radical transformation for our economies and ways of life for the sake of the future. Whether it was confronting oil rigs in the ocean or coal boilers at milk factories, whether it was in Parliament or encouraging young people welcomed to her farm, Jeanette remained a model of tenacity, lucidity and dignity. We owe her our ongoing commitment to the huge issues we face, we will hold her in our hearts when confronting the barriers to changes needed to ensure our survival. She called for fundamental change because nothing less is required, she called for the politics of respect in the process. Her calls speak directly to the people she nurtured and inspired, the next generation of activists, all power to her legacy, all power to the young leaders, remember the gift of her extraordinary life.