The Rebel Film Collective an autonomous collective of passionate humans deeply concerned about the environment and social justice. We document the incredible people and events progressing our world into systemic health.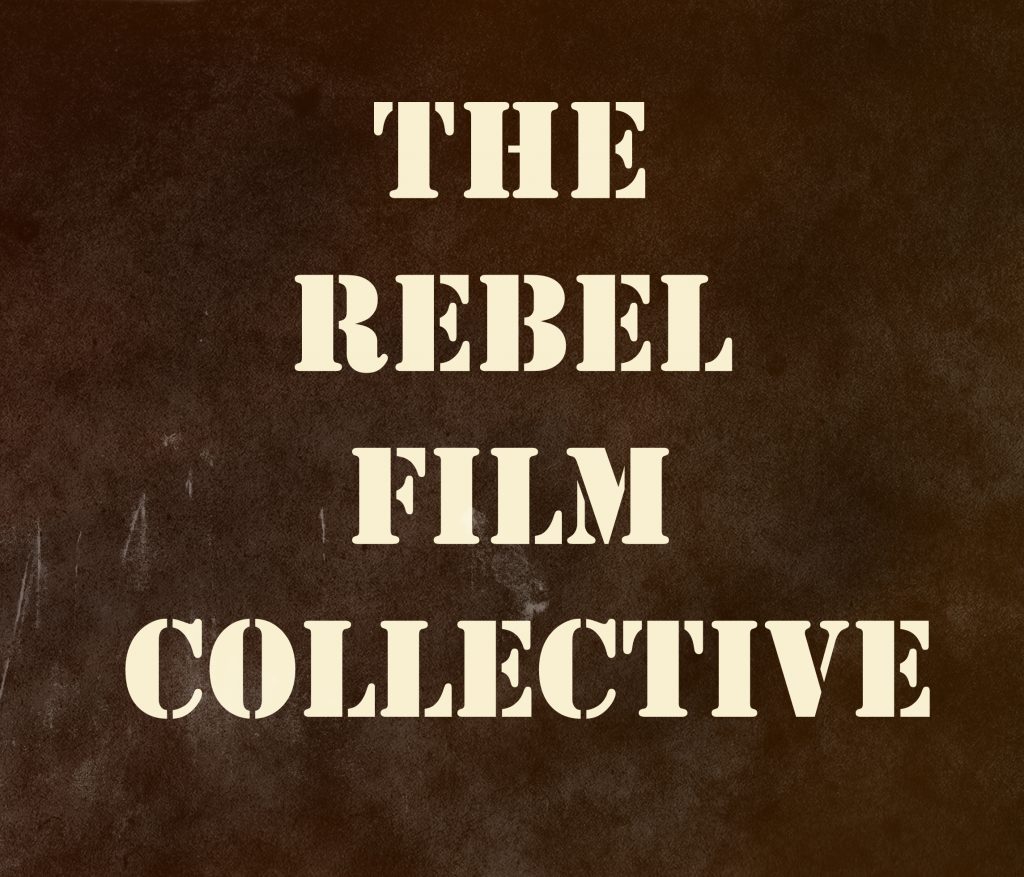 Making a movie and organising a climate action have this in common: they're jobs better shared. We chose to make High Tide Don't Hide collaboratively, taking decisions on the story's content and structure when we were all in agreement. It took longer, but in the end, we were better together.
We hope that you are inspired as we are by how Fili, Luke, Helena, Lilian and Sophie navigate the challenges of getting people walking in the same direction, noticing who is taking the lead (and why, and how). Student strikers showed (again) how coordinated people can catalyse change, and how the rawest – roarest – voices are often young people's. We need the radical roarers. We need us all: for policy setting, business changes, regenerative practices, rewilding and radical care. Centred in climate justice. We need systemic change, to look after ourselves and each other, and we do it better playing together.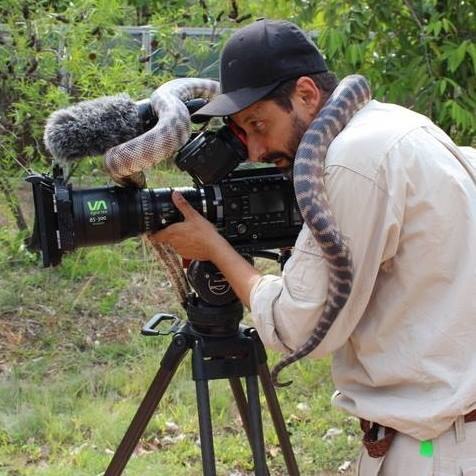 Phil Stebbing, Co-Director, Co-Producer:
Over the last 30 years, Phil has worked with British Broadcasters, Discovery Channel and National Geographic, specialising in presenter-led factual programmes and observational documentaries. He has received awards for various productions from Sundance Festival, International Wildlife Film Festival, Jackson Hole, Realscreen, Grierson Award.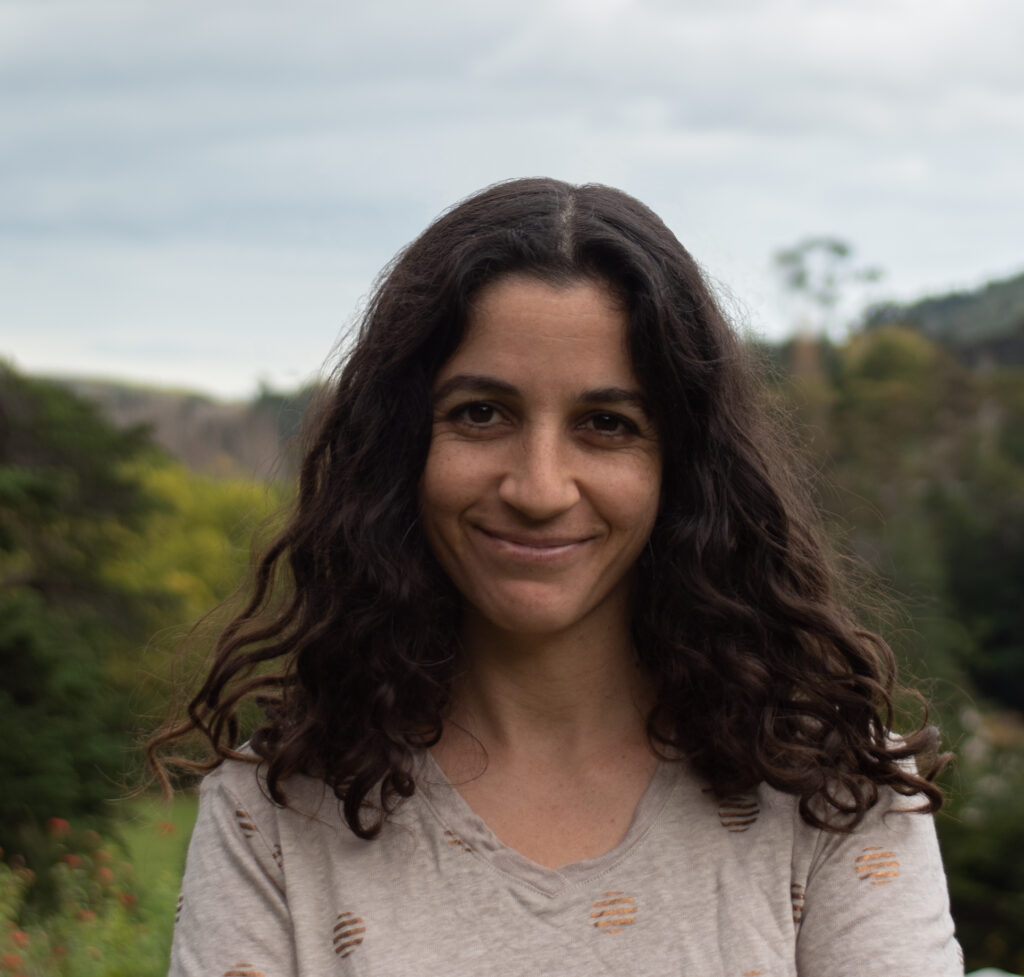 Niva Kay, Writer, Co-Director, Co-Producer:
Niva is a filmmaker passionate about storytelling, environmental and social justice. Niva has built a successful career as a digital producer, creating content in various media forms, including writing, photography, videography and graphics. She is co-author of the number one best-selling book, 'The Abundant Garden'. Niva and her partner established Pakaraka Permaculture, a regenerative market garden and education centre on the Coromandel Peninsula.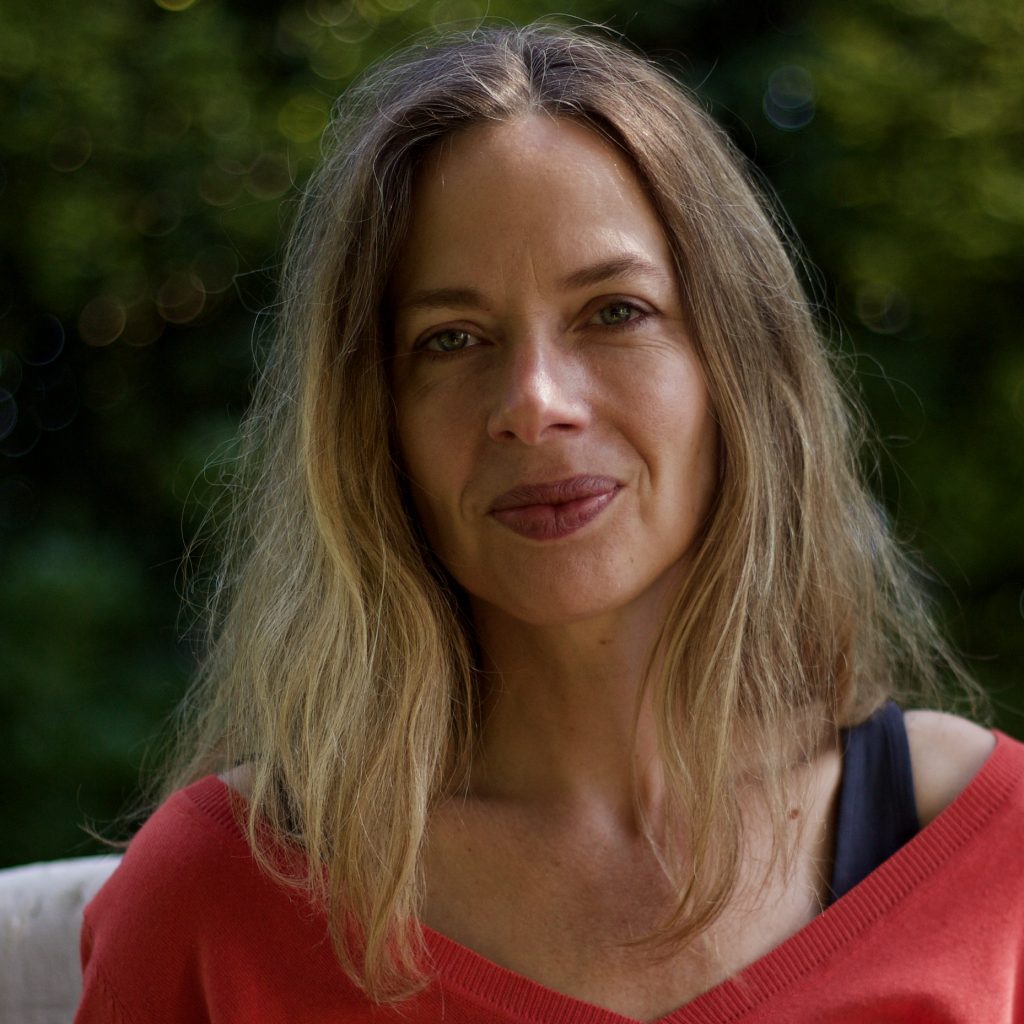 Emily McDowell, Co-Director, Co-Producer
Emily's 'pro-social' documentaries and/or campaigns have been screened by broadcasters including BBC World, MTV International and Al Jazeera, and are typically further shared as educational resources. Her series on young people and climate change aired to the world's largest youth audience. She is a co-founder of Major Arc, a charity championing films committed to positive social change.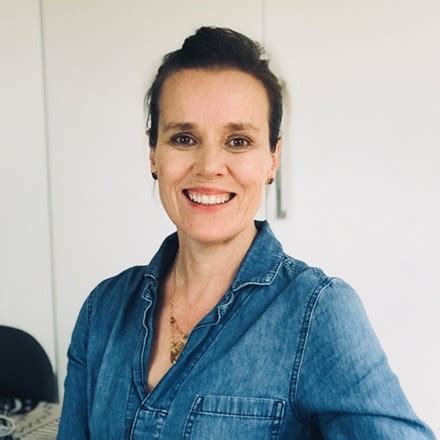 Nia Phipps, Co-Director, Co-Producer
Nia is a creative producer and impact producer. Recent documentary projects include Land of the Long White Cloud – a web series confronting white privilege and the legacy of a colonial history in Aotearoa New Zealand, and Minimum series, produced for Radio New Zealand online – on the reality of life on minimum wage for women in New Zealand. Other noteworthy work by Nia was her role as Producer/Project Manager for the award-winning short-documentary and talent initiative Loading Docs (2014-18) which won 'New Zealand On Air Best Web Series' at the 2017 New Zealand Television Awards. She is currently employed as a Talent Development Executive at the New Zealand Film Commission.